Business-Friendly Environment
The Cayman Islands provide a business-friendly environment, with a streamlined and efficient registration process, modern infrastructure, and a highly skilled workforce.
Strong Legal System
The Cayman Islands have a well-established and reliable legal system, with a highly respected and independent judiciary.
Political Stability
The Cayman Islands have a stable political and economic climate, which provides a favorable environment for international business and investment.
Tax Neutrality
The Cayman Islands are a tax-neutral jurisdiction, which means there are no taxes on income, capital gains, or dividends, making it an attractive location for investment funds and international businesses.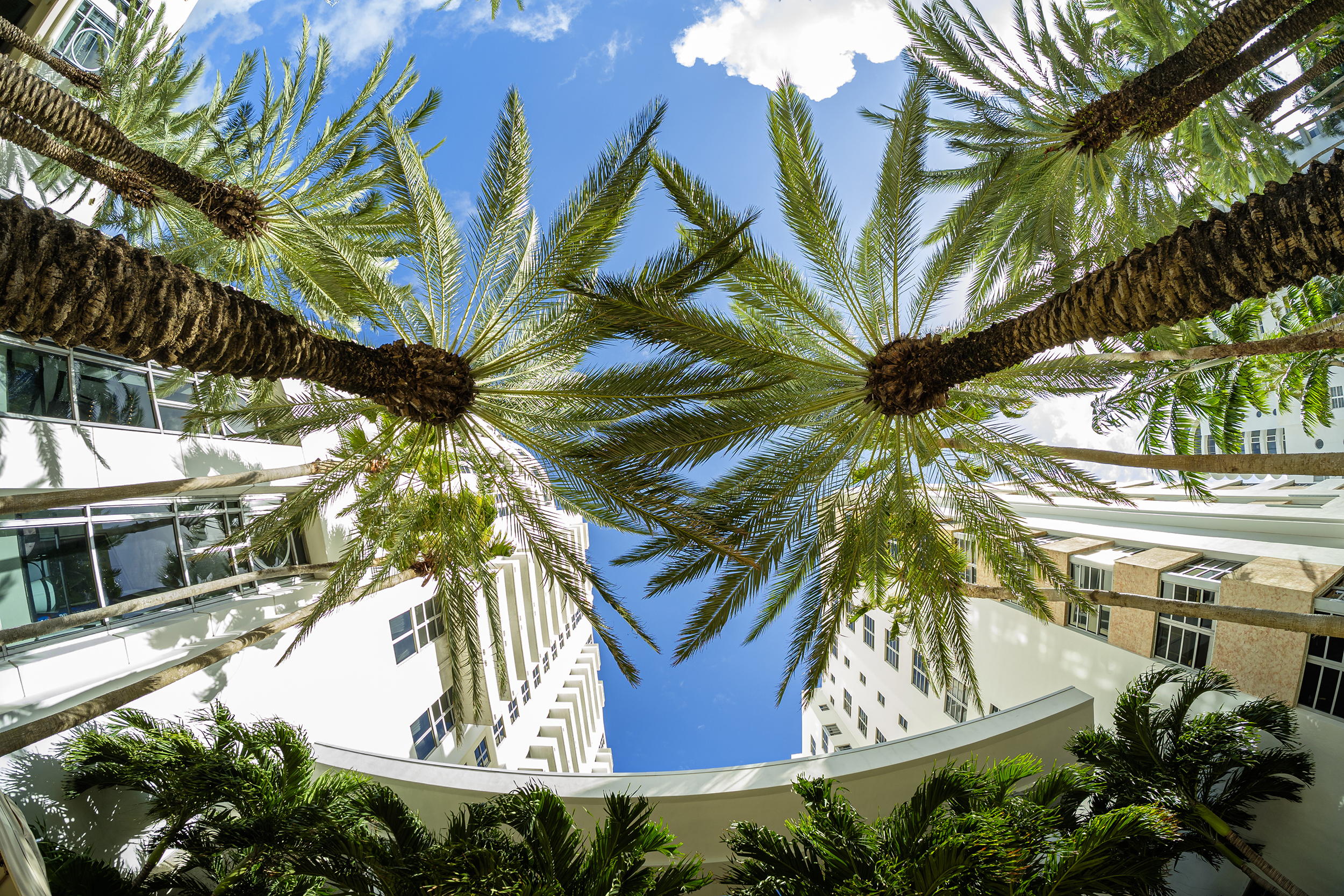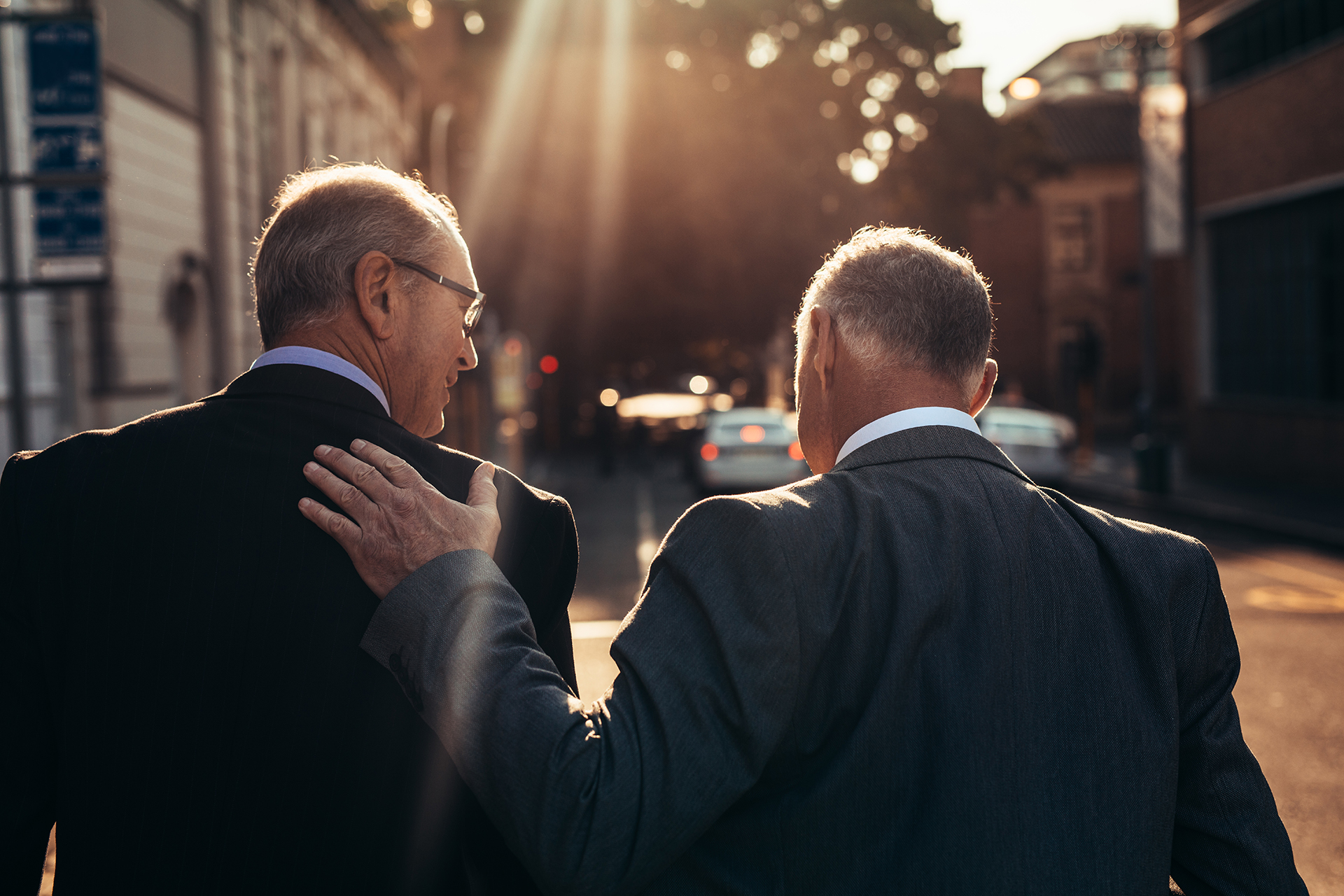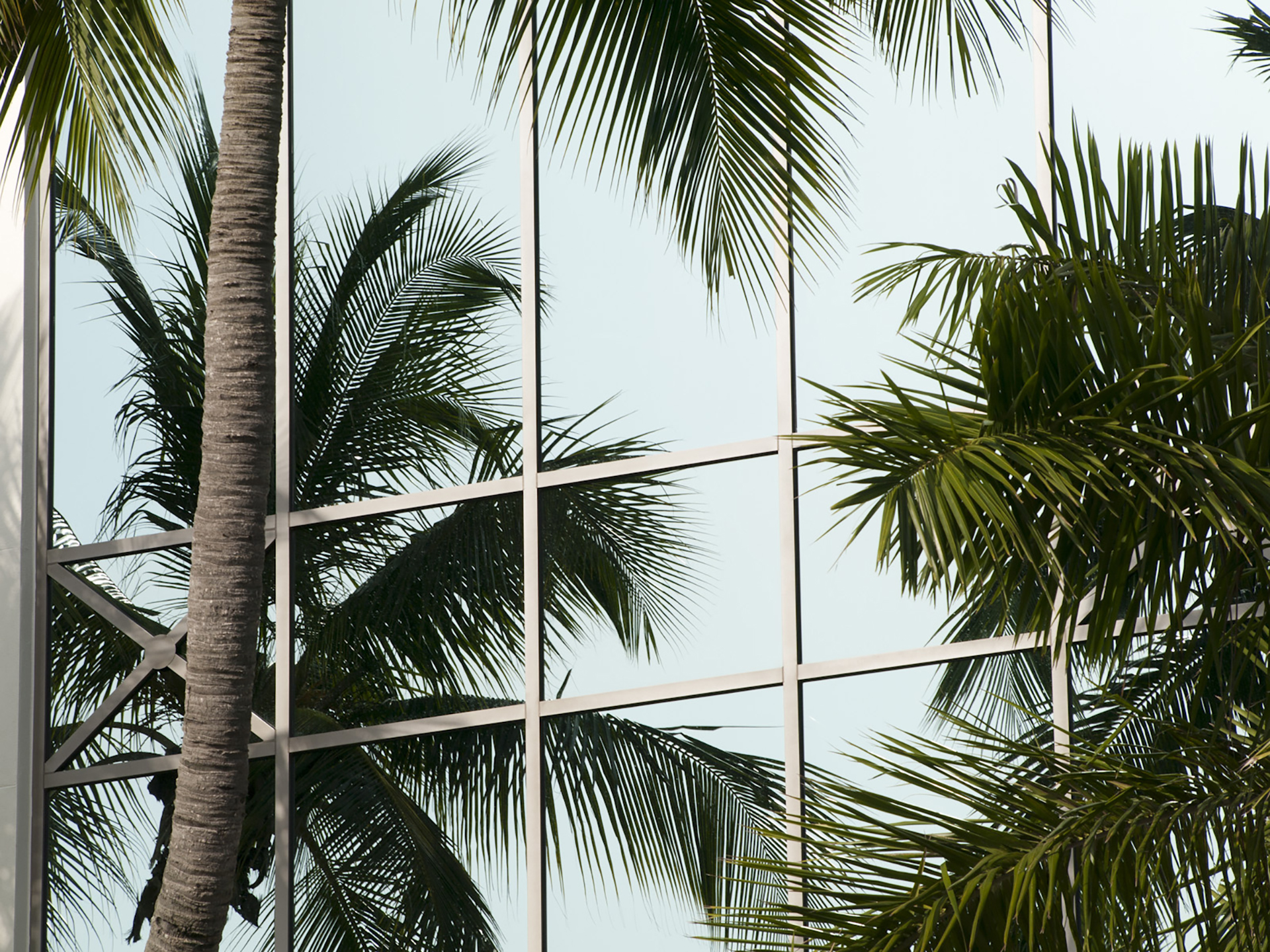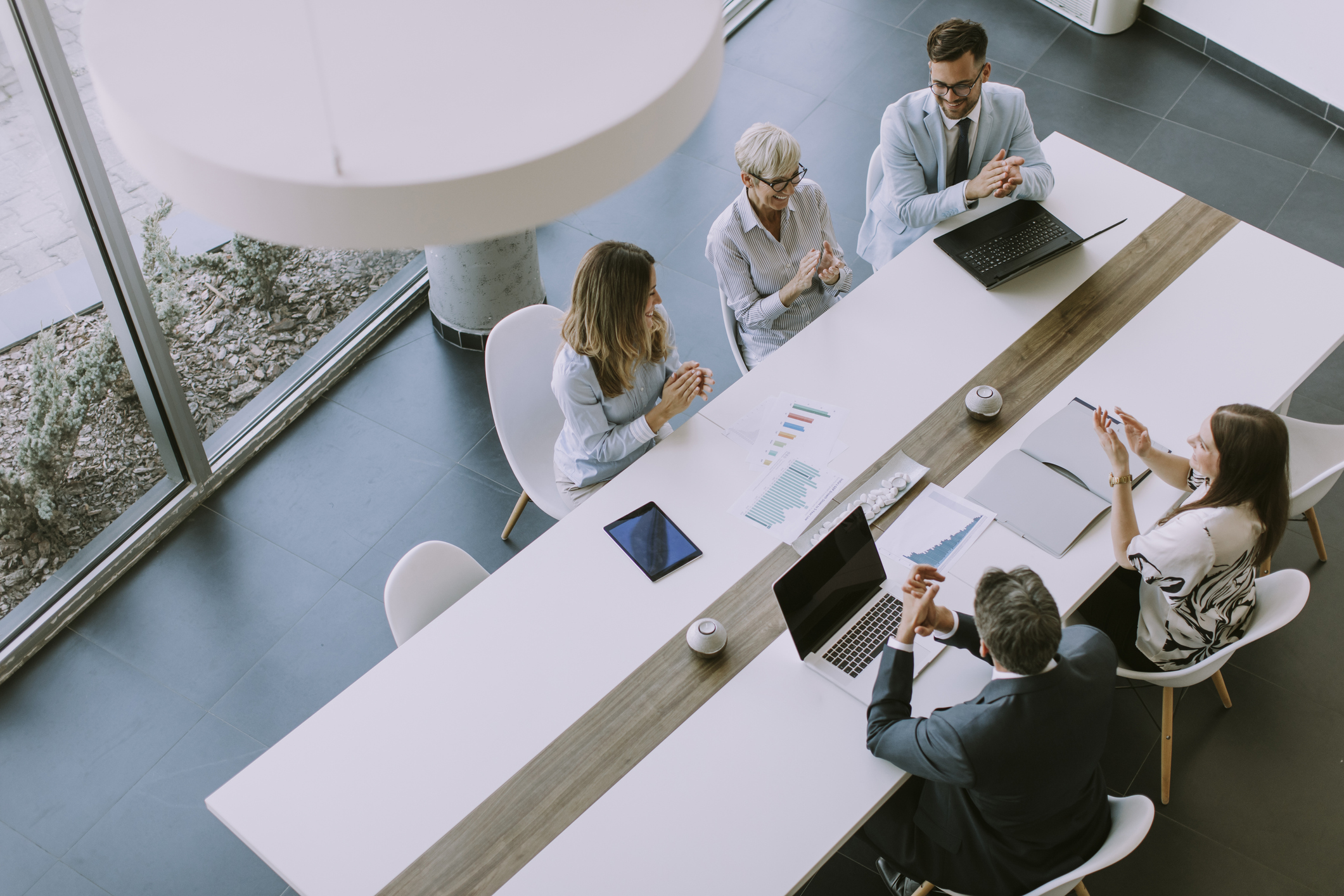 Select Professional Service Providers
Prospective reinsurance licence applicants will require a range of service providers, details of which will be provided to CIMA during the application process. The Cayman Islands is fortunate to be home to a plethora of world class service providers in the financial services sector, many with specialist insurance practices. The professionals working in this sector are highly experienced and rated among the leading practitioners in the world. Service providers who are members of the Cayman International Reinsurance Companies Association are categorized below: