The industry group for commercial reinsurers located in the Cayman Islands
.
The Cayman Islands is a leading jurisdiction for the formation of reinsurance companies. Its robust operating environment, combined with an attractive quality of life, has attracted a growing number of reinsurance companies to its shores.
Learn more about the development of the commercial reinsurance industry in the Cayman Islands and important information for prospective reinsurance license applicants.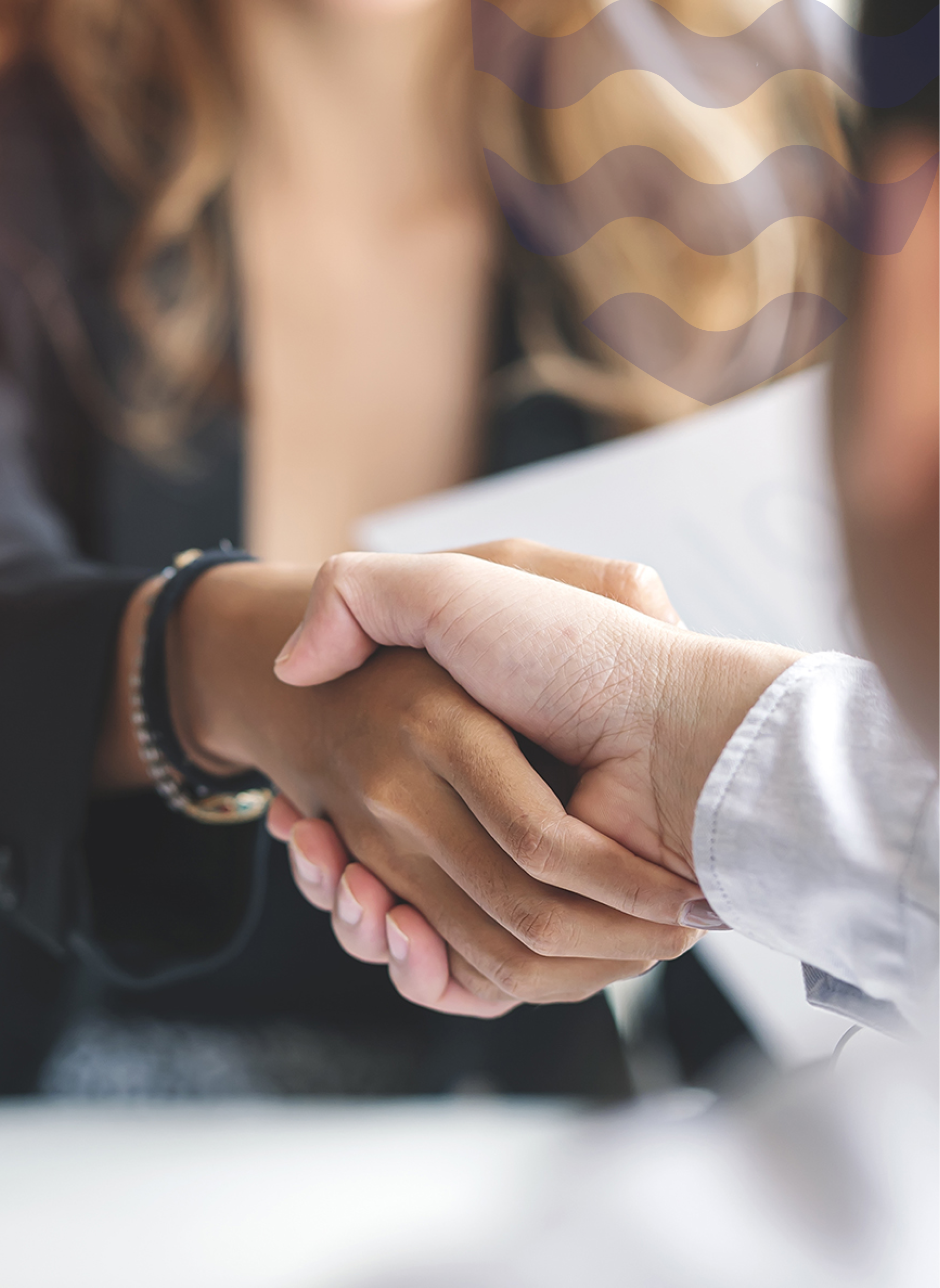 circa-admin
On 14 September 2023, several CIRCA members participated in a reinsurance panel at the 2023 Spectrum Conference, which took place at the Ritz-Carlton Grand Cayman. Spectrum's annual conference brings together leading financial services experts [...]
circa-admin
Congratulations to Dimitri Cardenas Barbosa, as the recipient of the 2023 CIRCA Mathematics Award for achieving the highest overall math score at the Triple C School, Class of 2023 Baccalaureate and Graduation Service held on [...]
circa-admin
The Cayman International Reinsurance Companies Association (CIRCA) held its 2022 AGM in late December, announcing new board positions and some plans for the upcoming year. Founded in October 2020, CIRCA is the dedicated industry group [...]